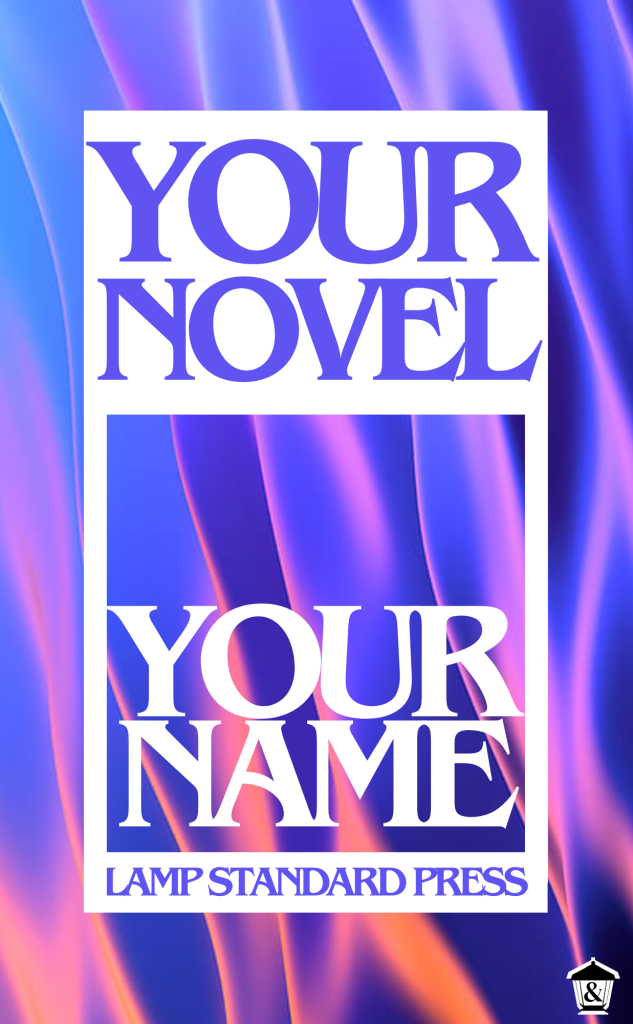 &amp Magazine Presents: Lamp Standard Press.
Lamp Standard Press is scouting for writing talent to join the ranks of our new publishing house, authors who are willing to lend their names to the official roster of the &amp Elite in exchange for a publishing kit, files and configuration instructions necessary to publish your novel on brand via KDP.
Lamp Standard Press is offering free formatting: design work that will render your manuscript into a document, with cover art, print-ready for upload to KDP.
Authors wishing to have their novels published on behalf of Lamp Standard Press in paperback and hardcover are encouraged to inquire about our scouting campaign via our Contact Page.
Additionally, writers looking to showcase their short stories are encouraged to CLICK HERE.